The Smiths Exhibition Promo Poster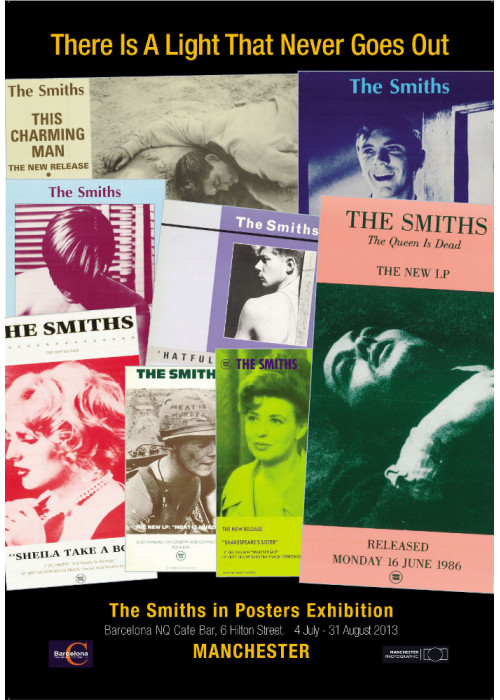 Limited Edition of 1.000 posters of the Exhibition held in Manchester from 4-Jul to 31-Aug of 2013. The Poster include a collage of pictures of the original posters exhibted as: This Charming man, What Difference Does It Make?, The Smiths (Debut Album), Hatful of Hollow, The Queen is Dead, Sheila Take a Bow, Meat is Murder and Shakespeare's Sister.
Features: Aprox. Size 40cm X 60cm. High Quality Printed Paper.
Shipping Costs:
UK: £3.5
EURO:£5
Rest of The World: £6.9
Further info or doubts email [email protected]