The Smiths & Morrissey (en español)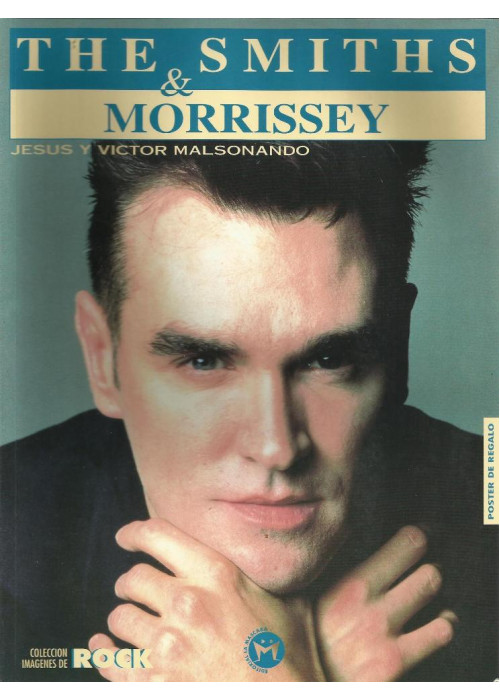 The Smiths & Morrissey de Jesus y Víctor Malsonando, 'Colección Imágenes Rock', Published in in 1995 by La Mascara
Language: SPANISH
Printing Features: 64 pages, Din A4 (21cm X 30cm)
Condition: As New / Como Nuevo
'The Smiths & Morrissey' is arguably the best book in Spanish Language including beautiful full-page pictures, history and some lyrics translated. Really rare.
"The Smiths & Morrissey" es posiblemente el mejor libro de la banda británica, con fotos preciosas a toda página, historia y algunas letras traducidas.
It does not include Poster. No Incluye poster.